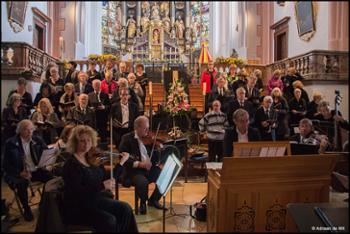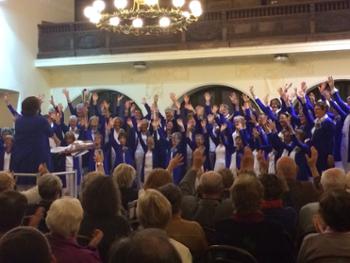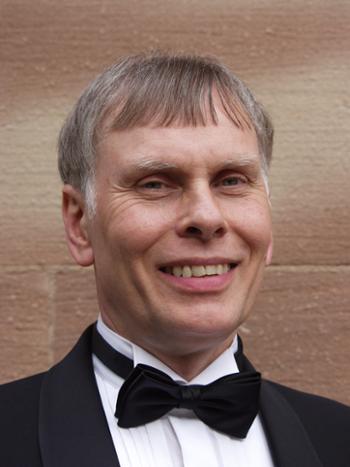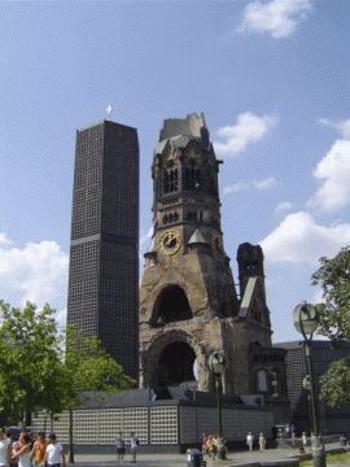 INTERNATIONAL CHOIR FESTIVAL BERLIN
Following the hugely successful Choir Festivals organised by IC Productions, the International Choir Festival Berlin in October 2015 combines the pleasure of performing with educational excellence. In addition to judged performances, choirs have the opportunity to give an extra concert in town and to attend joined rehearsals focusing on common repertoire. There will be workshops for the participants and a masterclass for soloists, to which choir members are very welcome as audience. The additional value of these public masterclasses, concentrating on known repertoire, has proven to be one of the Choir Tours best appreciated features.The Berlin Festival is unique in this educational aspect, and choir members will be delighted that a large amount of time is spent on actual singing!

The festival is open to all genres mixed choirs, male choirs, female choirs, and children's choirs.

Vertrek:
24 okt 2015
Terug:
28 okt 2015
Boekingen op volgorde van binnenkomst!
Total amount of this choir tour is €450 (5 days) or 395 (4 days) p.p. and includes:
Participation in the Festival, including accompaniment by professional pianist/organist
Specialist tour guides
Choir's concert at church service
Excursion programme
Stay in ****hotel (4 nights)
Breakfast and dinners included
Travel by luxury coach (certified Coach Company from the airport or railway station in Berlin)
Program

Saturday, October 24, 2015

Arrival in Berlin by train or airplane; transfer to the ****hotel

18.00 Dinner at the hotel

20:00 Visit concert "Ein Deutsches Requiem" - J. Brahms (optional)

Sunday, October 25, 2015

08:00 Breakfast at the hotel

09.00 Optional rehearsals and performances at various locations in the city
(further elaboration after consulting your choir director)

14:00 City Tour Berlin, guided, Historical Center, Checkpoint Charlie,
Jewish Monument etc.

19.00 Dinner at the hotel
Monday, October 26, 2015

07:00 Breakfast at the hotel

09.00 Opening ceremony of the festival in the Passionskirche
by English conductor Paul Leddington Wright (BBC)

09.30 Workshop Vocalisation by singing teacher Ruben Gerson

10:30 Workshop "Tips to Improve your Choral Singing"
led by Martin van der Brugge and Paul Leddington Wright.
During this workshop, a number of small choral works are rehearsed,
with an emphasis on the technique of singing in a choir and
creating a good choral sound.

12.30 Lunch break

14:00 Excursion programme of choice: Visit Jewish Museum,
Boat trip on the Spree, Visit to the Reichstag or leisure.

18.00 Dinner at the hotel

Evening Leisure or visit an opera, operetta or concert (optional)
Tuesday, October 27, 2015

07:00 Breakfast at the hotel

09.00 Individual choir performances for the international judges

14.00 Public Master Class solo singers led by Prof. Adriaan de Wit,
vocal coach at the Mozarteum in Salzburg

16.30 Presentation of the judge reports.
Each participating choir receives also a memento of the festival,
and finally the joint work is performed again.
19.00 Festive closing dinner at the hotel
Wednesday, October 28, 2015

08:00 Breakfast at the hotel

09:00 Departure

wijzigingen voorbehouden